Sorry for lack of recent blogging. We're off on our Xmas travels tomorrow, to the wifi-less wilds of Ireland. Normal service will be resumed next year (maybe even with weight loss efforts included woo).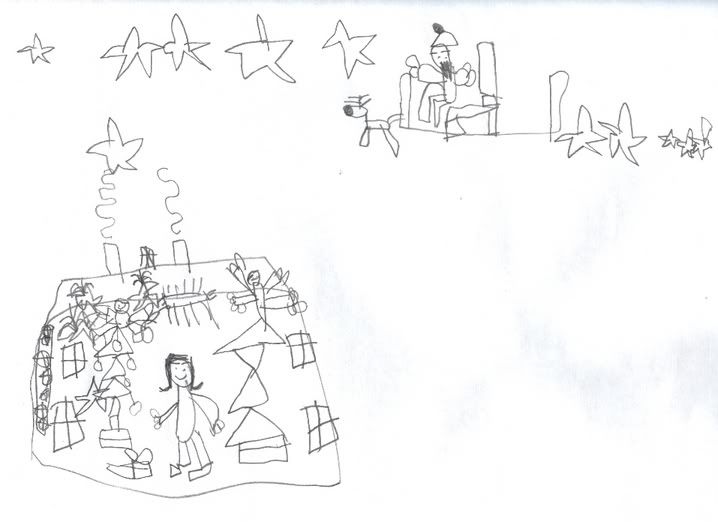 Big festive greetings and respect to
U.S. District Judge John E. Jones III and the Dover parents
.
[O]ur conclusion today is that it is unconstitutional to teach I[ntelligent] D[esign] as an alternative to evolution in a public school science classroom ...

We find that the secular purposes claimed by the board amount to a pretext for the board's real purpose, which was to promote religion
They're partying over at
Creation Watch
(you can even download the whole trial transcript as a pdf - could come in useful as gift wrap for any ID-ers you know).