part 1 ...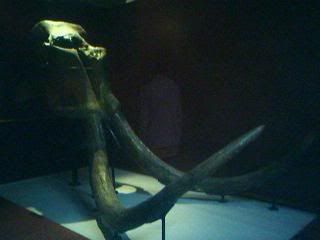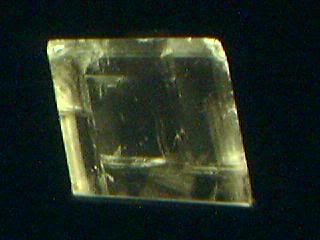 Went to
That London
yesterday - meeting in the morning but afternoon free hurrah. So of course I went to the
NHM
to look at
rocks
. And discovered that the aces thing about having a picture phone is that you can send you friends sms-postcards of interesting things wot you have seen.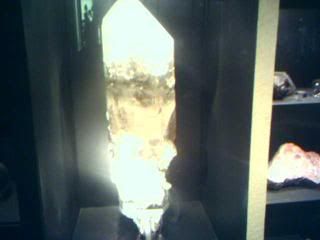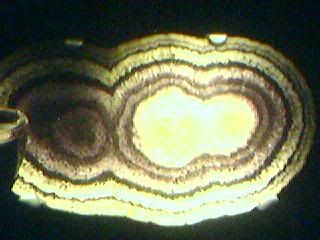 Sadly
Mr Grumblemag
was too busy to meet up, so I had to make my own fun after the museum closed. No problem there tho, proceed directly to
Diwana
and eat fab curry (well, once they had remembered about my order). It serves gorgeous south Indian vegetarian food, the bel poori and dhosas are amazing. I love the north Indian/Punjabi style of curry you get in
most curry houses
, but having a different style of curry is a nice change.
part 2 ...
Had to go into Mancunium today, to change my mobile phone. Again
1
. Spent another hour or so in the Orange Shop. 3rd time lucky, I hope. Town was pretty horrible. A new section of the Arndale Centre has opened, featuring the World's Biggest Next and an enormous Starfucks. Ick. Had to go take O to hang out with the
kewl kids
to get away from the hideous corporateness. Turns out the City Council don't like them hanging around making the place look untidy, tho.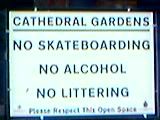 1. I love it, but both the ones I've had so far have gone weird on me