Gained 2 lb this week. Fed up of it already, and it's only been 5 weeks. Going to read a bit of my course book in bed.
Hello
to the person who came here searching for
chandelier for a car
. Good look with pimpin' your ride. Personally I'm torn between the chandelier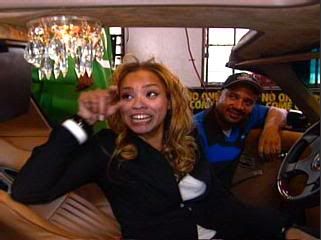 and the neon waterfall light.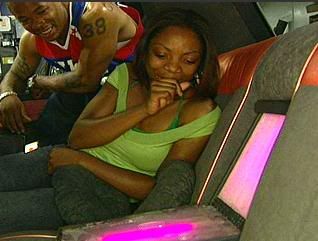 O wants the car pimped too, he was much impressed by all those in-car TVs he saw.