Interview with Khaled in
today's gruaniad
.
Khaled is the man who brought north-African music to a new audience in Europe, shaking up the pop scene in France and becoming as influential as Bob Marley in the process.

...

"Rai is like the blues," says Khaled, "that was sung by the slaves. But in Algeria it was sung by the shepherds in the days when we were colonised by the French. It used to be hidden and forbidden. And, like the blues, it sticks to anything - jazz, rock, reggae or flamenco."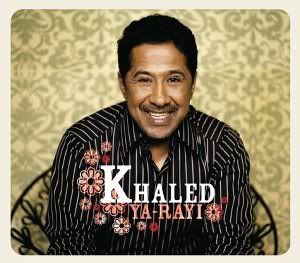 His new album's out next week hurrah.